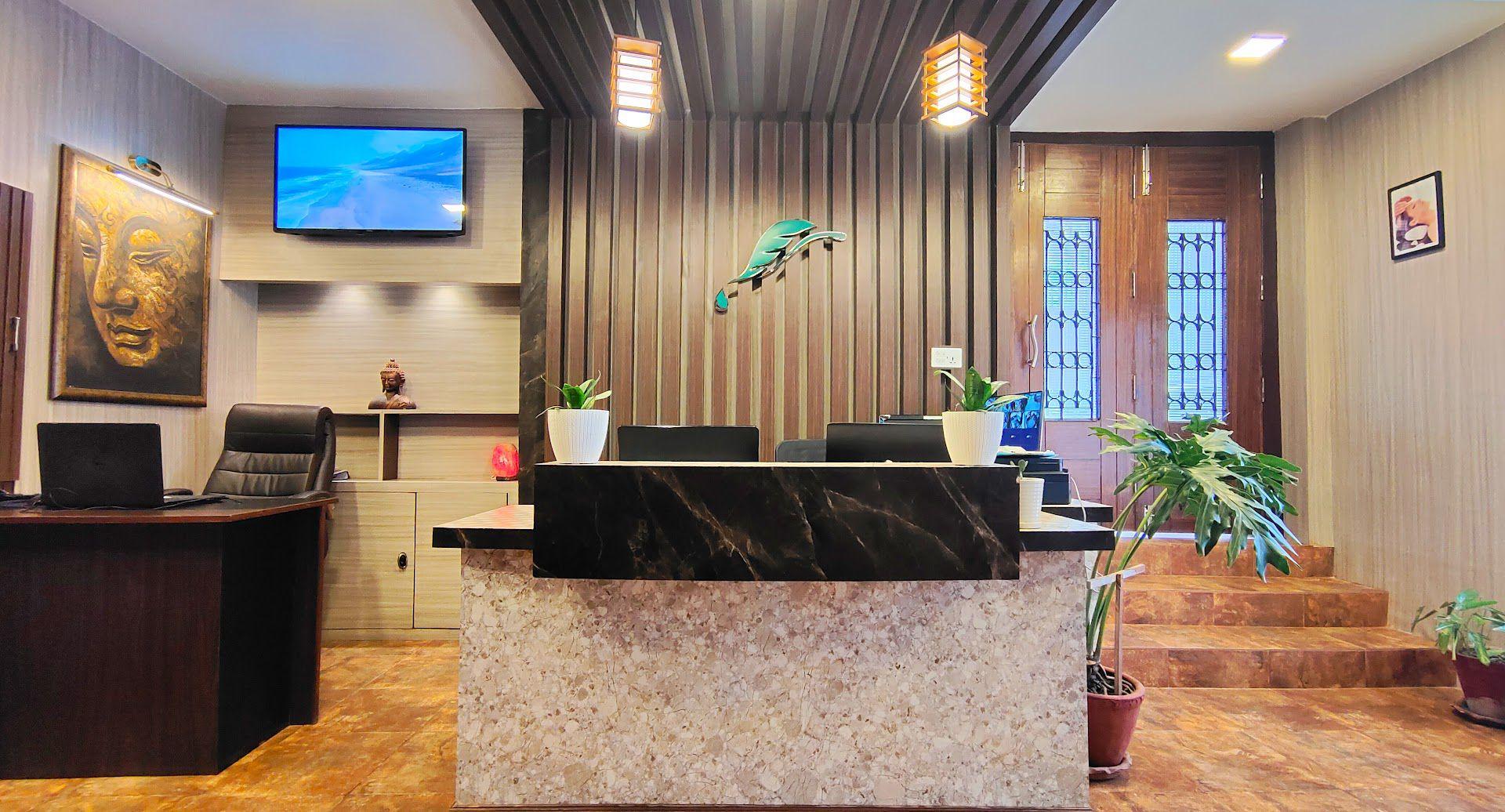 Relax, Refresh & Renew
At Chaitanya Health & Wellness Center, rejuvenate and satisfy your senses with our wellness services by professional & well-trained therapists.
We have also introduced Naturopathy Therapy, Treatment & Consultation with our own wellness consultant, who will guide you towards your wellness.
Experience Naturopathy, Experience Chaitanya
Naturopathy is the drugless system of therapy. The diseases are treated naturally with the treatment modalities such as acupuncture, diet therapy, massage therapy, hydrotherapy, and exercise therapy under the guidance of a naturopathy doctor.
Wellness, for a Better Life
At Chaitanya, we help you relieve your problems with our special treatments & disciplines
put together especially to help you achieve an optimum level of physical & mental wellbeing.
Experience the Art of Caring
A personalized experience for your wellbeing
Reviews from Our Guests
What our guests have to say about us
Tripadvisor Traveler Rating
Tripadvisor Ranking
#4 of 15 Spas & Wellness in Patan (Lalitpur)